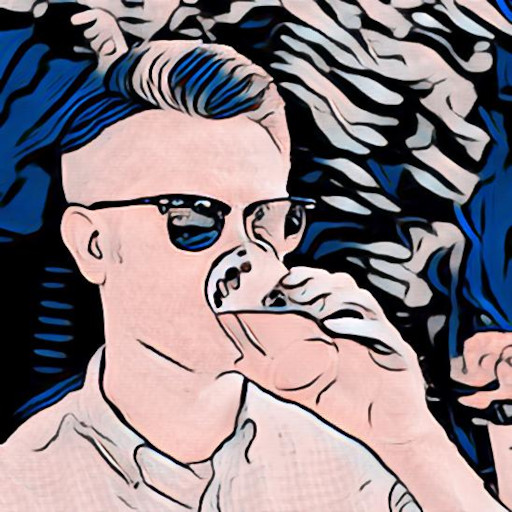 Michael A. Hicks
Computer Scientist | Software Architect
Irregular writings on nondescript topics. And some photographs too.
About
I am a computer scientist from England with experience in the fields of medical technology & devices, computer architecture & compilers, image analysis, software quality assurance, and silicon lithography. Living in the Netherlands, I currently work as a Software Architect.
I enjoy running, photography, FLOSS, and have been known to ride a Brompton.
Curriculum Vitae
For privacy reasons, some personal details, such as my telephone number, are excluded from the online version of my CV. Please feel free to contact me (below) if you'd like the complete version.
Contact
Please direct email correspondence to the following address:

Privacy conscious? 🔒Here is my PGP public key.