Posts
The current COVID-19 epidemic is, presumably, good business for manufacturers of hand sanitisation products. The result for the majority of us, however, is that supplies of hand sanitisers are all but empty in most stores. Fortunately, effective hand sanitiser is very easy to prepare at home. The WHO even provides very specific instructions on how to prepare it using readily available chemicals. I've 'distilled' the instructions into the simple ingredients and steps below, based on Isopropyl alcohol.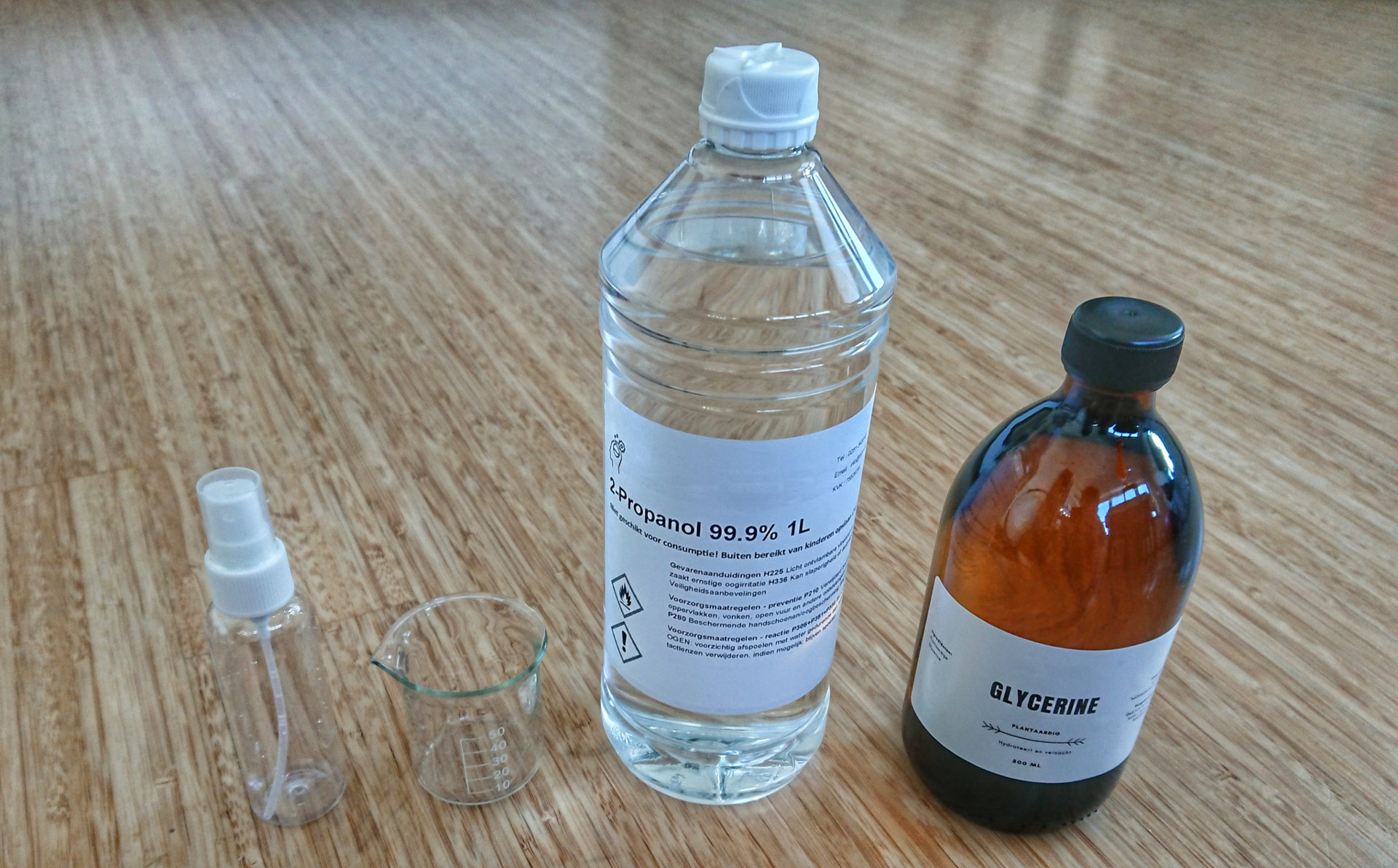 Although there have been numerous improvements to the Simulacrum codebase over the last months, these were only available to those tech-savvy enough to build the Git source code. Subsequently, I received many requests (from Windows and Android users in particular) for an updated set of builds. Below follows a summary of the builds that are now available (some of which are automatic CI builds!). Windows Format: Zipped, Portable Arch: x86-64 Type: Development Schedule: Manual build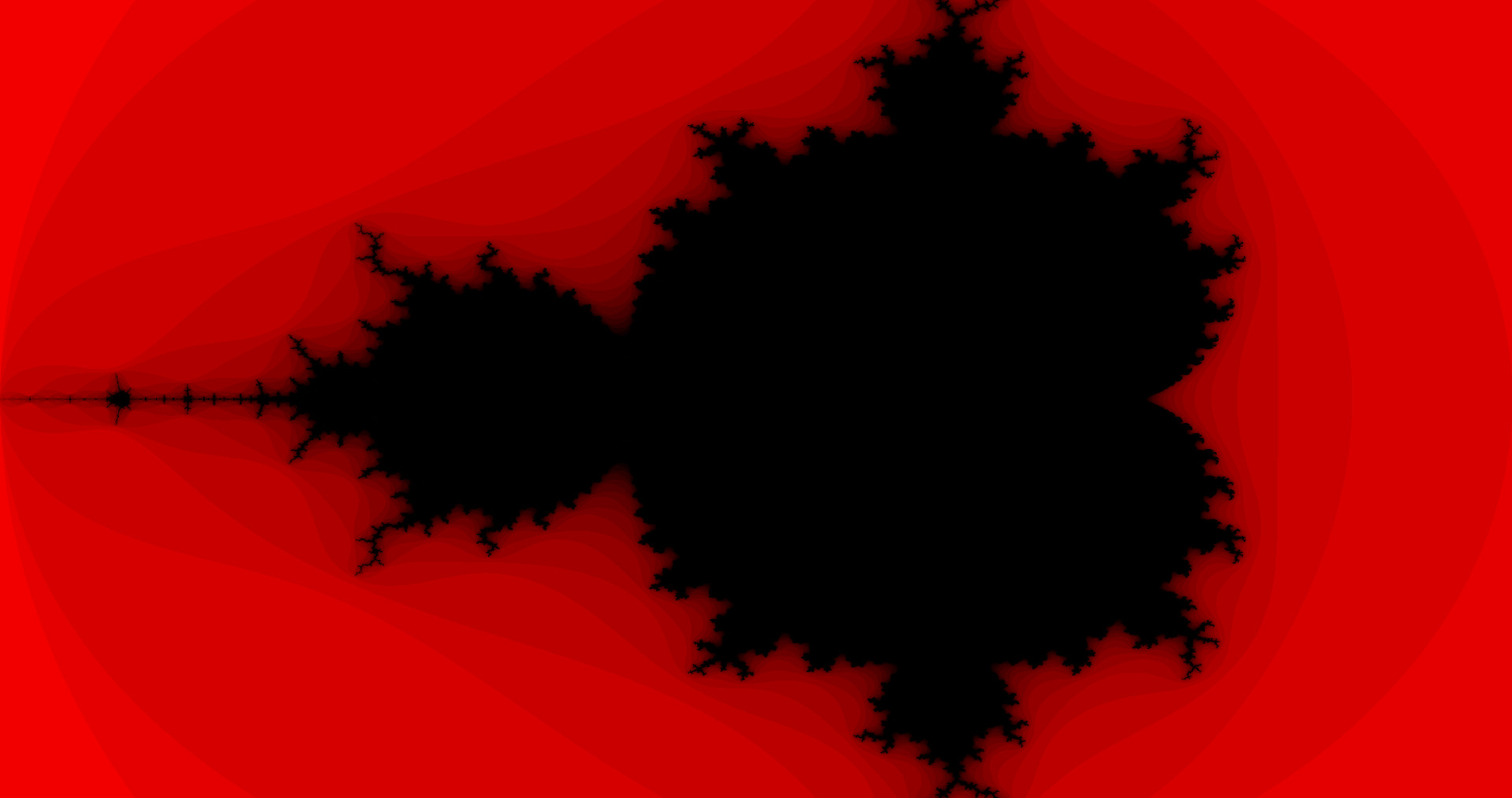 Budapest is great for a short visit. Grand architecture and a serene location on the Danube. On this trip I took only my Fujifilm X-T10 and the Fujinon 27mm f2.8 pancake lens – perfect for carrying around all day without a struggle.